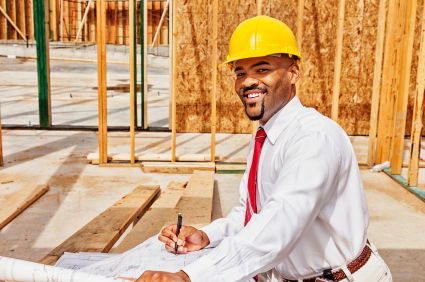 Are You Looking To Get A Luxury Home Built?
You and your family are considering building a luxury home. Congrats!
We have a few recommendations to help you plan your build, inspire your design and ensure you focus on quality. First off, what are the elements that important to you? Will you build a space to host your family and friends, spend the holidays there and generally be a place your family will cherish and make memories? We often find that this is a big motivating factor for those looking to build a secondary home, it's a place for communal gathering and celebration. A home design that suits this functionality is a
Modern Barn
or Farmhouse style, where the open concept free flowing design allows for families to engage and interact with ease.
Other Important Factors:
1. Spacial Layout
2. HVAC
3. Lighting (Natural and Installed)
4. Location of Laundry Room
5. Ground Floor Bedroom (for elderly guests)
6. Kitchen Design and Placement
Paying attention to those factors is important when designing your home. A poorly designed HVAC system can have an impact on your health, lighting can affect the mood, ambiance and your electric bill. Spacial layout will determine if you can accommodate large groups and how the design brings people together. The inclusion of a ground floor bedroom will allow you to accommodate older guests and should you decide to retire in this home it will serve you well in the future. Check out this article from
Fresh Home
on what to avoid when building your custom home.
The most important factor when build a luxury home is selecting the right designer and builder! You will be putting your money and dreams in their hands and so this should not be taken lightly. We recommend you find a Design Build Firm, where architect and builder work as one, this keeps communication, budgeting and timeline running smoothly. The DB-Firm at Plum Builders Inc. the trademark owners of The Modern Barn design we showcased earlier in the article have over 35 years experience in custom home building and wrote about the Advantages of working with a Design Build Firm
here
.